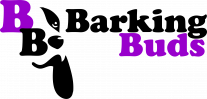 £10.00 Off
Puppy Classes, 1-2-1 and other Programmes       barkingbuds.co.uk
DISCOUNT CODE: chiwai
Nurturing bonds between dogs and their owners through positive and games based training.
We like to give owners the confidence to work with their dogs and know that they can continue training once their session is over.
We want to build a positive dog training community that supports each other and continues to innovate new training to improve your dogs learning and welfare. 
Barking Buds was founded on the 18th June 2020 by Bethany Kent. 
Based in Cheltenham our trainers work with dogs all over Gloucestershire. 
Building bonds with our customers is one of our main priorities. We offer many different training services to fit your dogs needs from puppy and adult classes, 1-2-1 sessions, Immersion Programme Packages, Short Courses and so much more!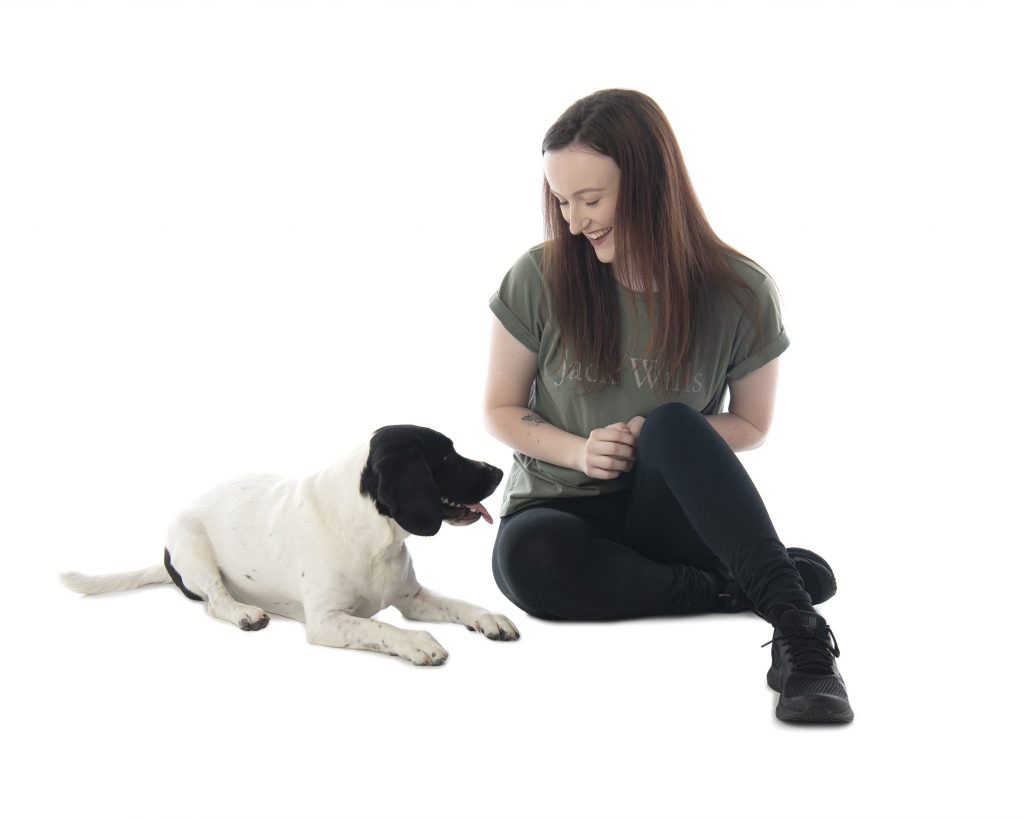 REVIEW – We have been so happy with the training, Beth has been a wonderful trainer and our pup Otto has come on so much. Beth is super reliable and flexible with your needs etc. The graduation pack was a great touch, he's absolutely mad for the toy he received. We are looking forward to book in for some more sessions in January! Thank you Beth
– Barley, Liam and Otto – Puppy Programme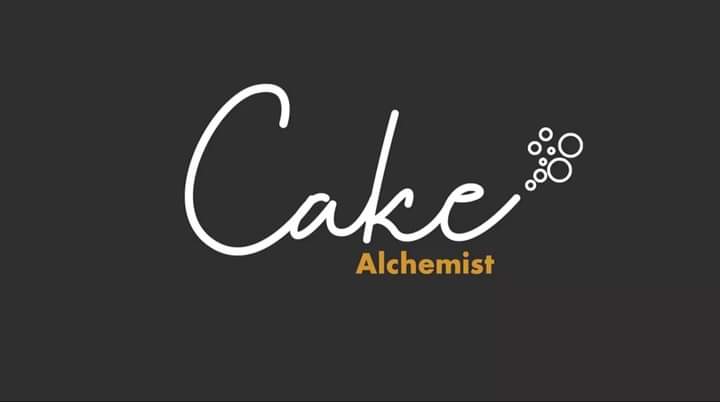 10% OFF all orders
Cakealchemist.com
DISCOUNT CODE: chiwai
A cake baker based in Gloucester!
We bake with the best ingredients and are constantly innovating to provide the best service we can possibly provide: We can bake a cake for any occasion!
Our ambition at Cake Alchemist is to become your most favourite habit!
To such purpose, we keep coming up with delectable specialities every day, always using the best in raw materials and ingredients! A passion for detail, endless care for quality and unabated enthusiasm in what we are doing, this is really what typifies us! There is no other way for us to give this extra lovely flavour to your life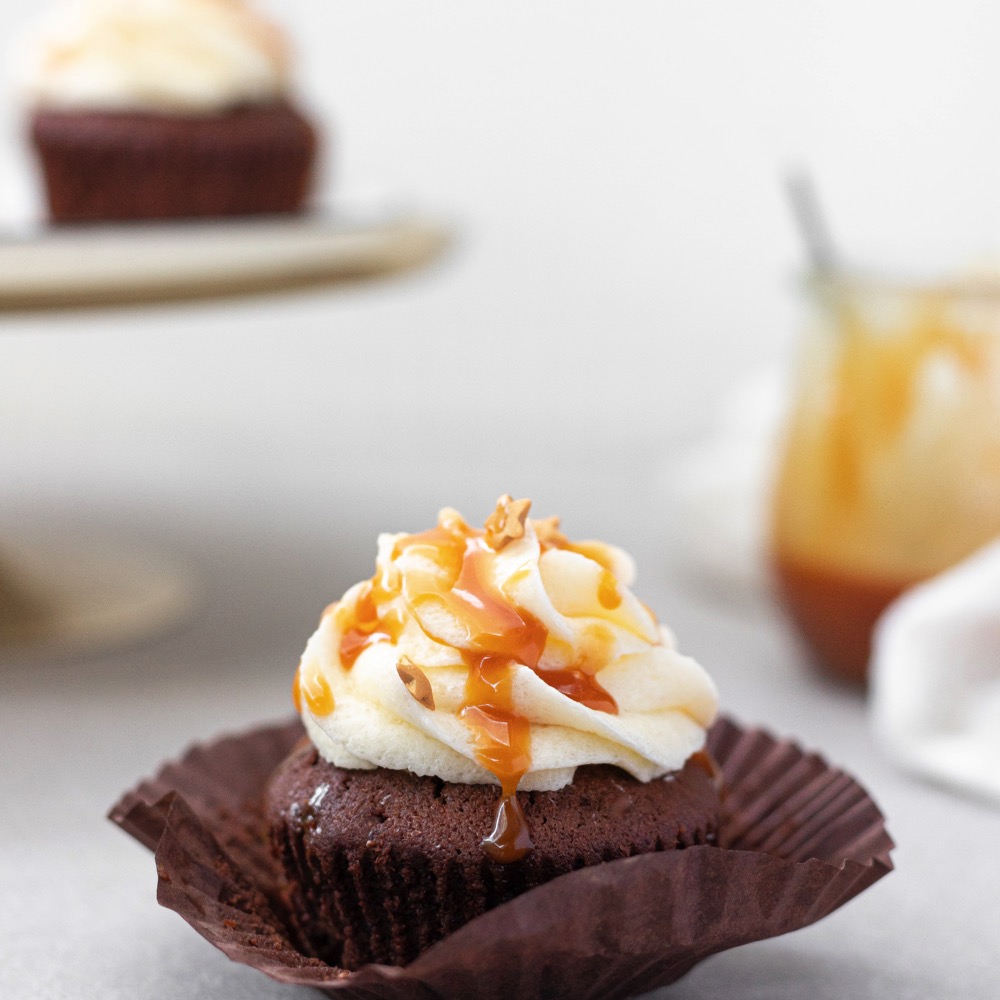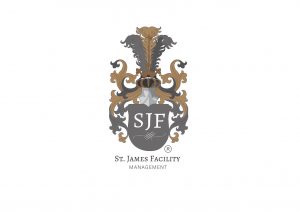 10% discount on all products 
5% discount on all cleaning | security services 
2.5% discount on all property services 
 Quote: Chi Wai
Cleaning
St James Facility Management is run by professionals who aspire to the highest standard. We offer domestic and commercial cleaning services to clients in Gloucestershire and the Cotswolds.
Our services include housekeeping, regular cleans, deep cleans, one off spring cleans, end of tenancy cleaning, contract and office cleaning, build cleans and apartment & block cleaning.
All our security officers are highly trained in areas such as Search Awareness, Surveillance, Counter Surveillance, Emergency Evacuation and First Aid. Before any new contract is undertaken, we provide a full risk assessment which highlights any vulnerable areas of concern.

Our security services include static guarding, retail security, CCTV security and monitoring and keyholding services. We also offer training courses in various areas of security.
View our premium range of alcohol free disinfectant and sanitizer products. Our range includes scented, aroma free, hand and surface sanitizers in one, surface disinfectants, and hand sanitizers for kids.
Our approach is to provide the highest quality property maintenance services. We have competence and integrity within all our divisions, which has guided our principles from day one. This is why we are the preferred supplier to many, thus offering a huge range of essential and aesthetic jobs, large and small, for thousands of properties across the Gloucestershire and Cotswolds area.
Our property services include property care and maintenance, grounds maintenance, painting and decorating, and insurance work.

Look no further for unique, statement pieces of art for your home or office, created by a Cheltenham-based artist.
Petya's eye-catching work is exhibited at local galleries as well as cafes. Her creativity draws from life experiences, such as family and relationships, observations of creatures and nature, and perceived notions and ideas. Petya uses a variety of media including oil and acrylic, and often utilises extra materials for embedding, in order to produce depth and texture; thus creating one-off pieces of original art. Some of her work is soft, subtle and modest, while other pieces are complex, deep, and provoking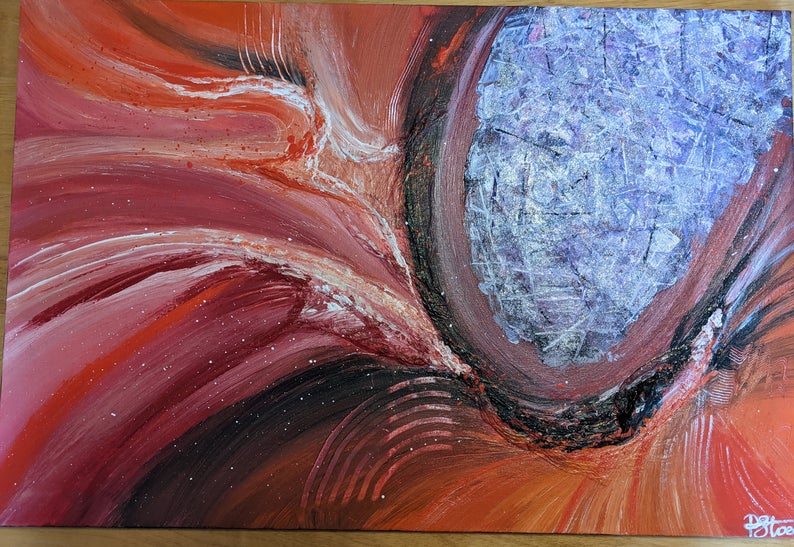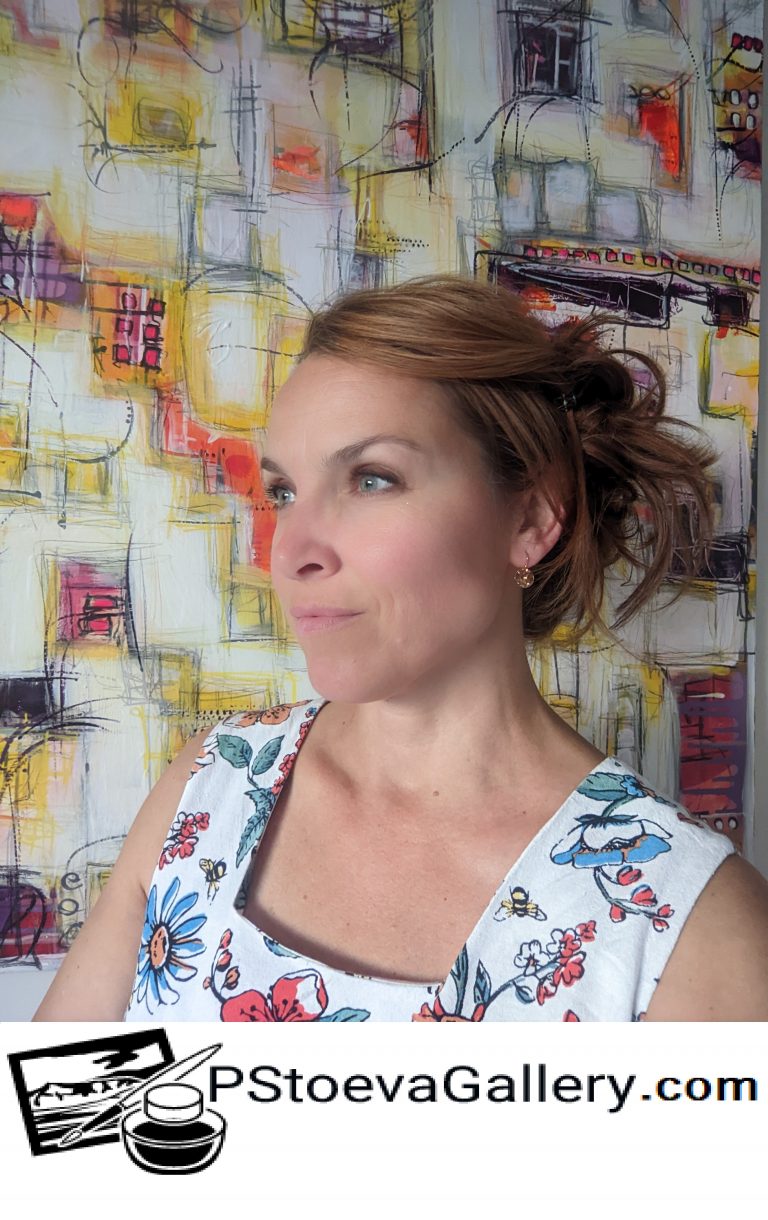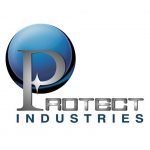 enquiries@protect-industries.org
Protect Industries 
Protect Industries International is a front-line organisation focusing on quality &  flexibility. We specialize in land, sea and air security protection operations in many countries. Our training facilities are second to none with the latest equipment available and the highest ranking instructors from around the world.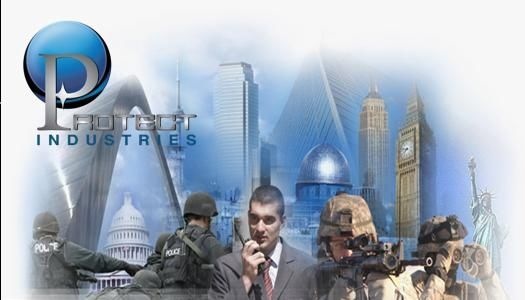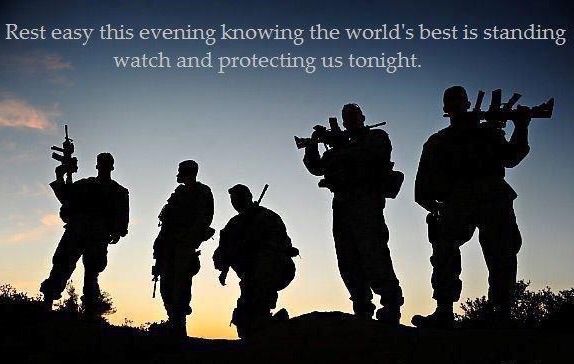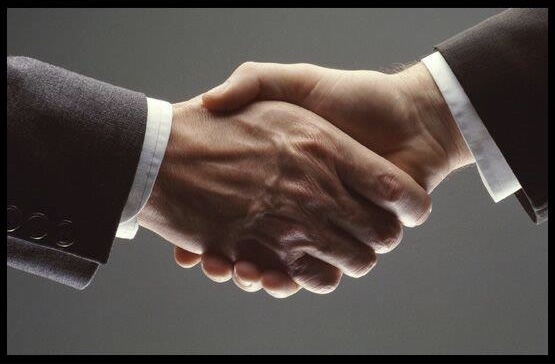 Consulting & logistics
enquires@consultants-logistics.com
07803861649
Consulting & Logistics provide due diligence & strategic advisory. Financial Forensic Analysis. Private Banking & Crypto. International Logistics. Armoured Vehicles & Aircraft. Clients ranging from Global Organisations, High Net Worth Individuals, Information Technology, Military Defence, Multinational Governments and Security Agencies. 
Worldwide coverage and on the ground
local presence in the UK.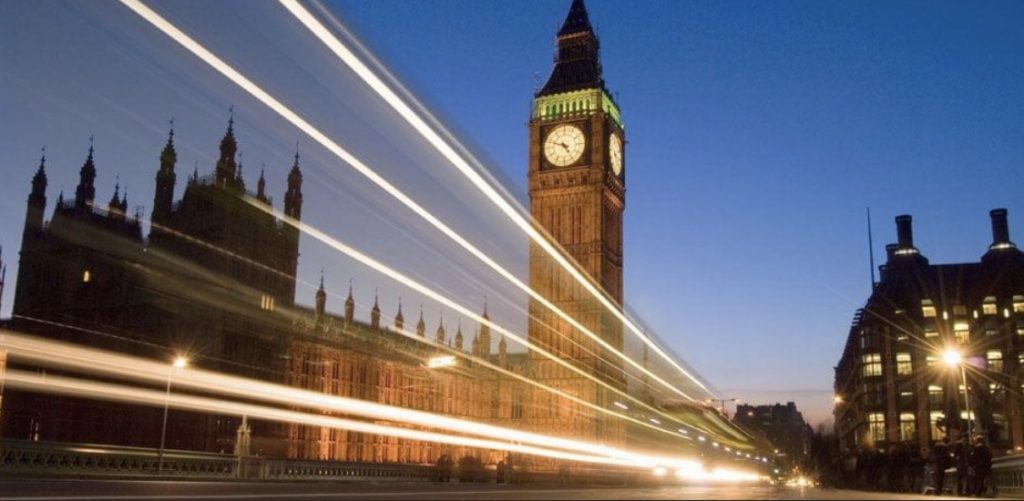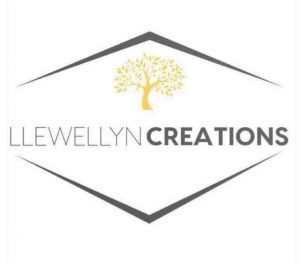 5% discount
Please quote Chi Wai when you order
Contact Details:
Llewellyn creations is a independent custom furniture business based in the uk, we offer unique designs to fit any customers needs with a specialty in epoxy resin furniture.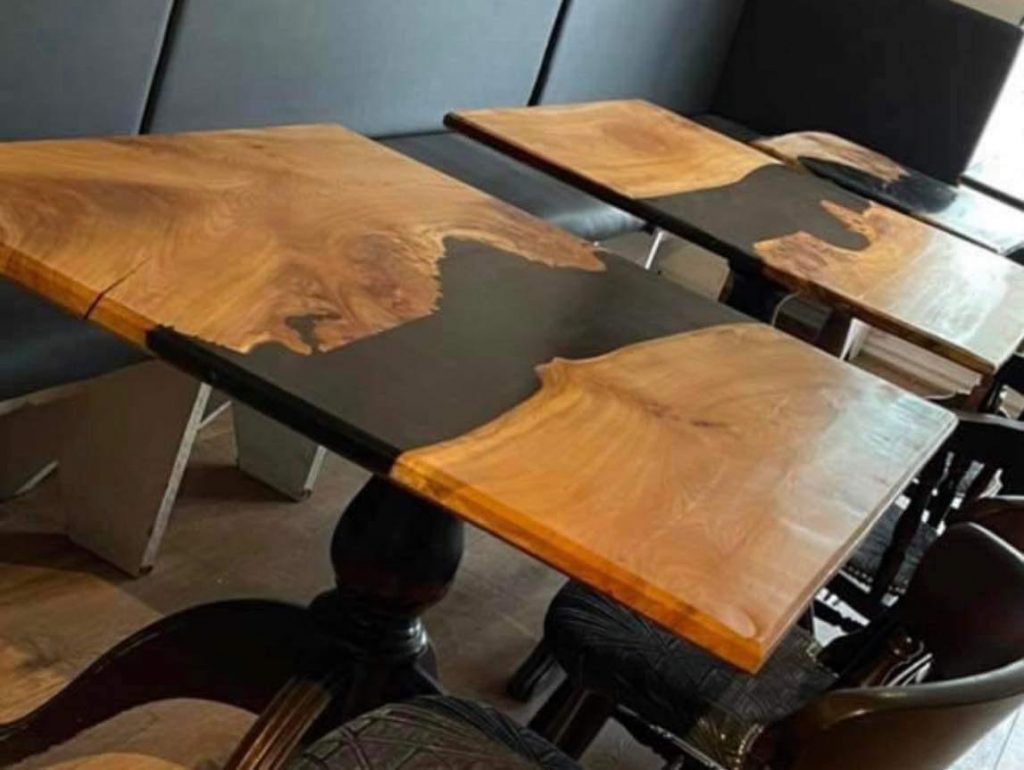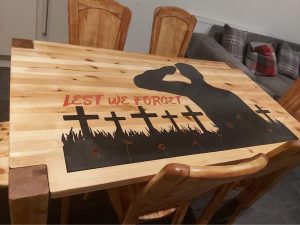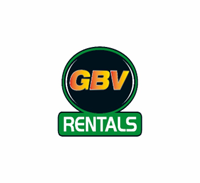 GBV Rentals
CheltenhamT: 01242 250 885
KidderminsterT: 01562 745 888
TewkesburyT: 01684 293 482
WorcesterT: 01905 753 840
Founded in 1979, the inspiration of Noel and Patricia Green, GBV Rentals is today engaged in the rental and fleet management of cars, commercial vehicles and minibuses for both consumer and corporate users.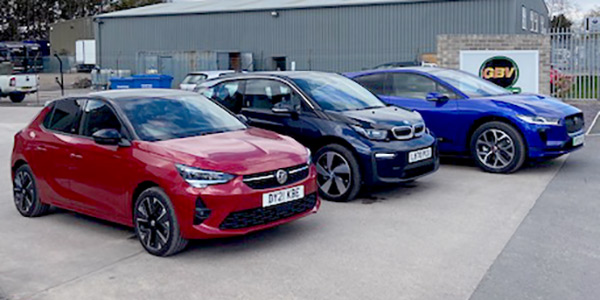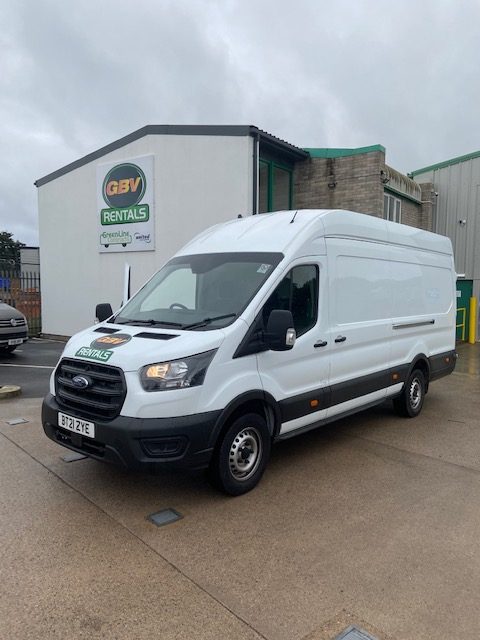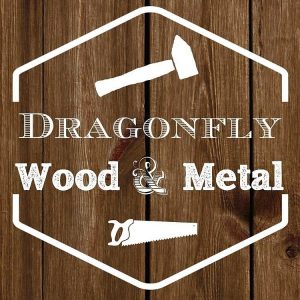 10% discount to all enquiries


quoting ChiWai10


Contact:
dragonflywood4metal@gmail.com
Mark: 07576172625
I make bespoke products mainly using recycled materials ie wood metal etc also upcycle furniture, to customer's specification, see examples of my work on Instagram Dragonfly wood and metal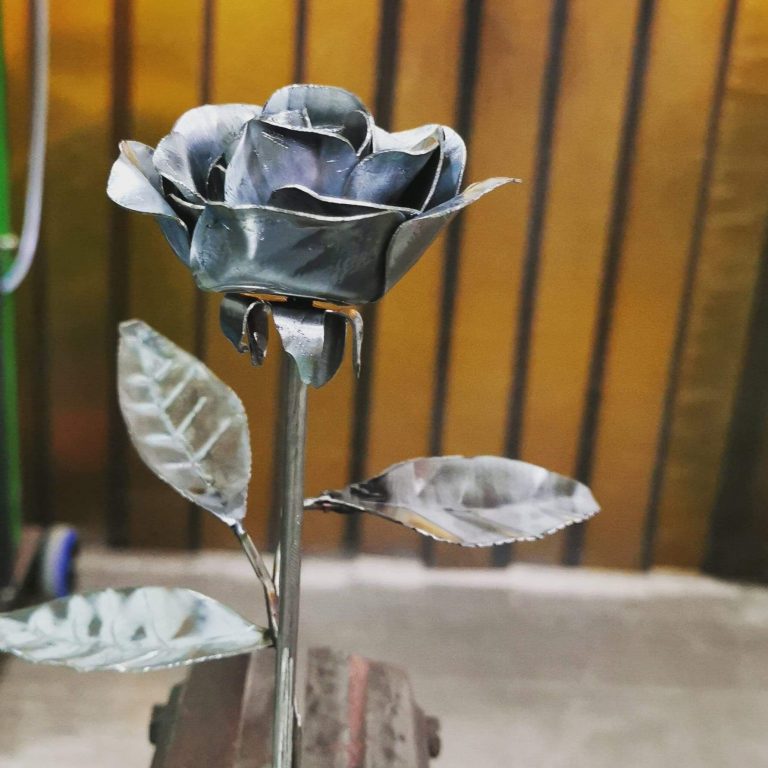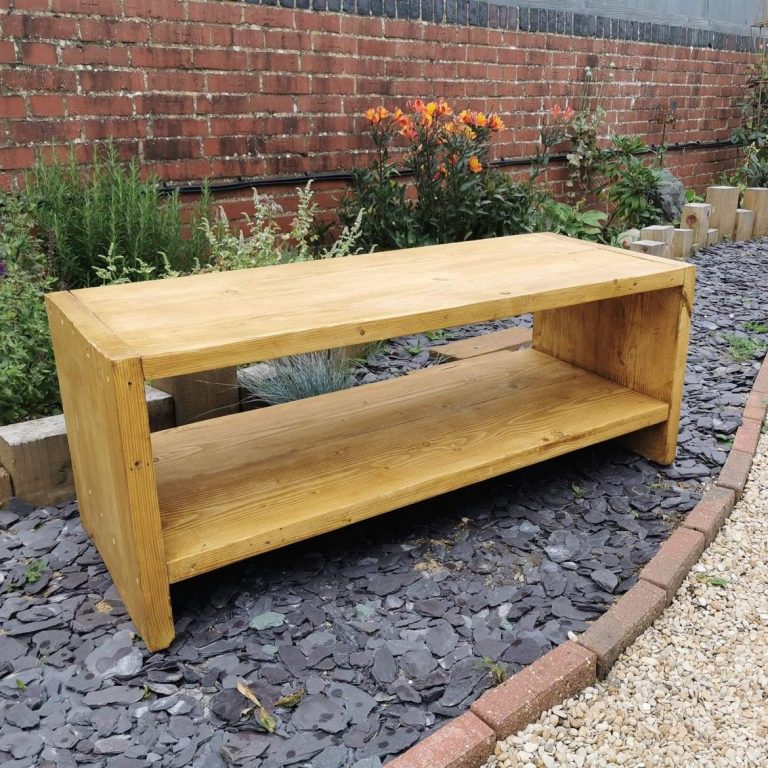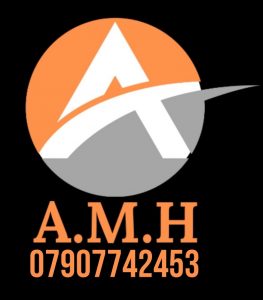 • Bathrooms, and kitchen installations. 
LG, karndeen flooring. Porcelain patios,
Plastering, Tiling walls, and floors. 
Ceramic, Porcelain, Natural Stone. 
• Whether it's creating a bathroom from scratch
or just a quick pick me up. 
AMH covers all of that. 
• No job too Big or Small.
• Reliable, clean and tidy.
• Over 15 years of experience in the trade.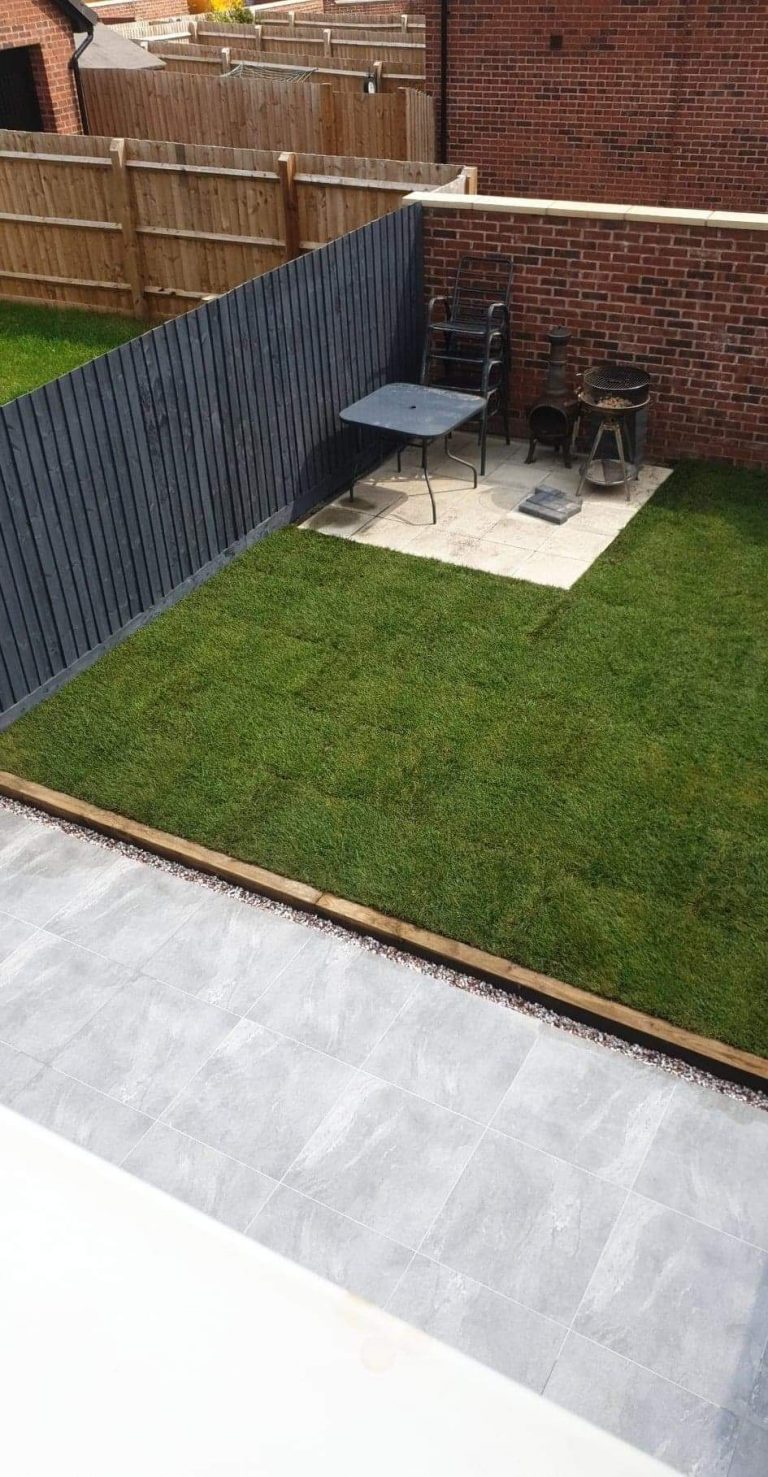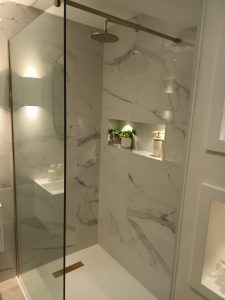 Contact Details:
Phone – Natalie 07976 375371
Email – natalie.acupuncture@gmail.com
Website -www.nhacupuncture.co.uk
I am a qualified acupuncturist,
I also do Reflexology & Massage Therapy
based in Churchdown, Gloucestershire




Professional editorial services. Need your website, report or brochure checking for spelling and grammar? We make your words work harder for you.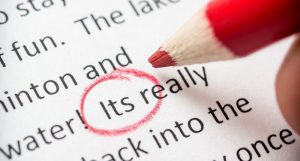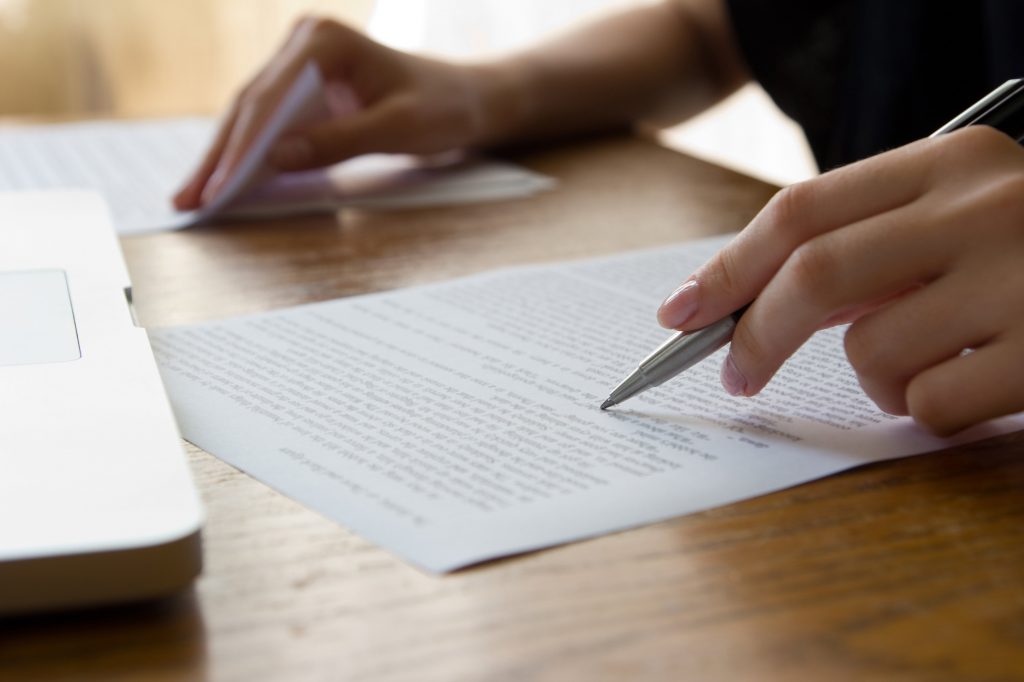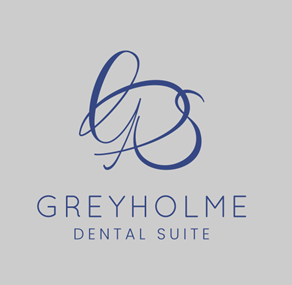 Our team are dedicated to providing first class dental care. When it comes to your smile, we are committed to ensuring you are getting the very best personalised dental treatment. We work hard to create a welcoming, comfortable and relaxed environment for you.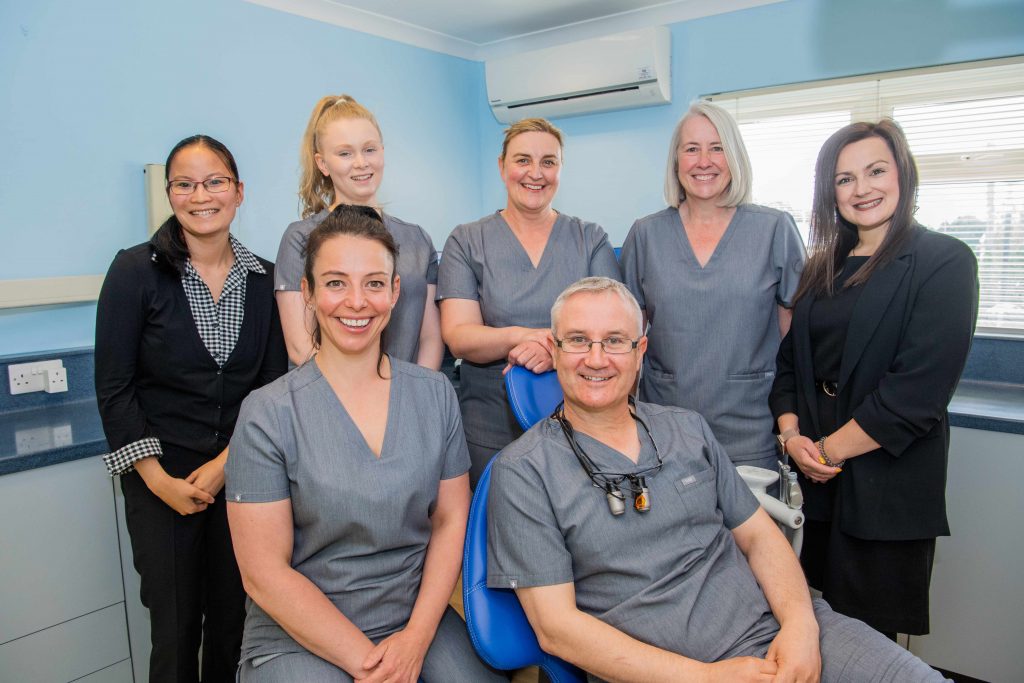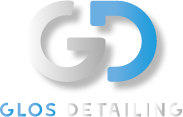 Paint Correction, Paint Protection and Detailing Services to protect, correct and care for your automotive investment. 
WE PROVIDE AN EXTENSIVE RANGE OF DETAILING SERVICES, FROM FULL PAINT RESTORATION AND PROTECTION TO ANNUAL MAINTENANCE WASHES. 
WE TREAT EVERY CUSTOMER AND VEHICLE WITH THE SAME CARE AND ATTENTION THAT WE LAVISH ON OUR OWN CARS, AND TAKE GREAT PRIDE IN THE NUMBER OF CUSTOMERS WHO RETURN TO US, YEAR AFTER YEAR.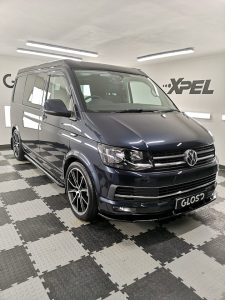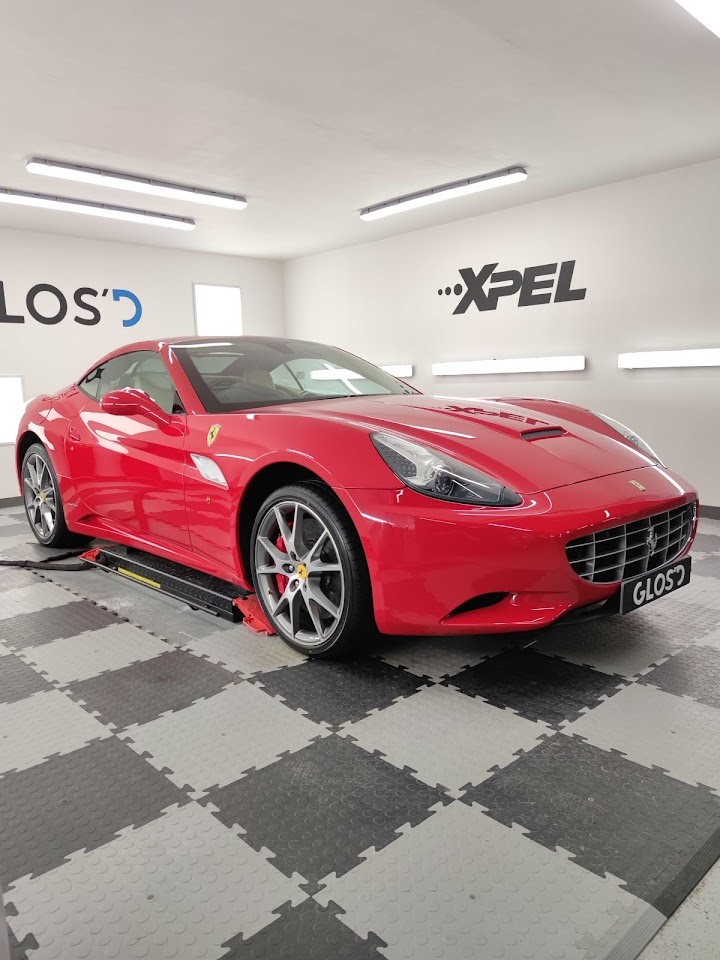 www.optps.co.uk
Contact:
01793 538198/07384 547089
Ours is a groundbreaking company, offering legal and accountancy services in Swindon, Cheltenham and the surrounding area, all conveniently under one roof, to help people, businesses and families.
On the legal side, our specialist team help with everything from buying and selling homes, to remortgaging, equity release, and all commercial property legal issues.
We also have a dedicated wills team, who can assist with writing and reviewing wills, and lasting powers of attorney.
On the accountancy side, our services include personal tax and business tax, business development, cloud accounting, bookkeeping and payroll. We deal with annual accounts and management accounts, and advise on exit planning. We can also guide business owners and directors through the government's Making Tax Digital requirements.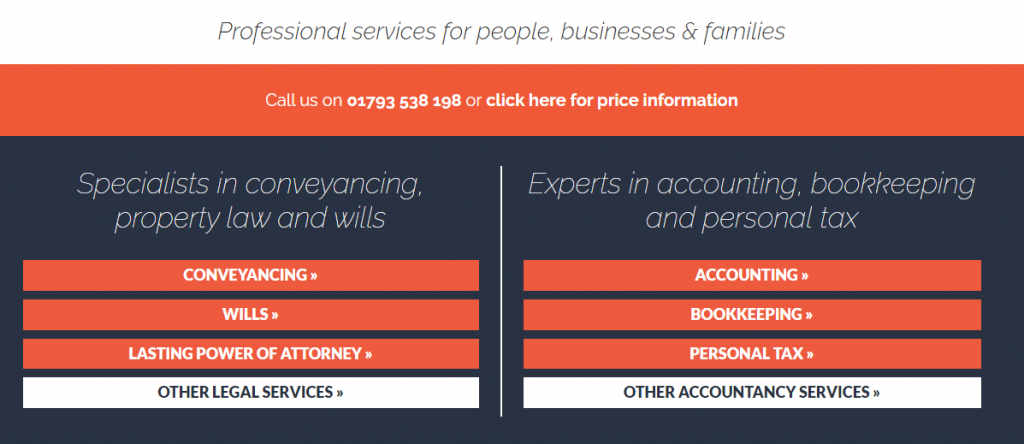 Trusted by millions of parents, players, and coaches, Spond is the UK's #1 team management solution. We simplify life and save huge amounts of time for coaches, admins, and volunteers through our free, purpose-built app. Take the hard work out of teamwork, download the Spond App for free now.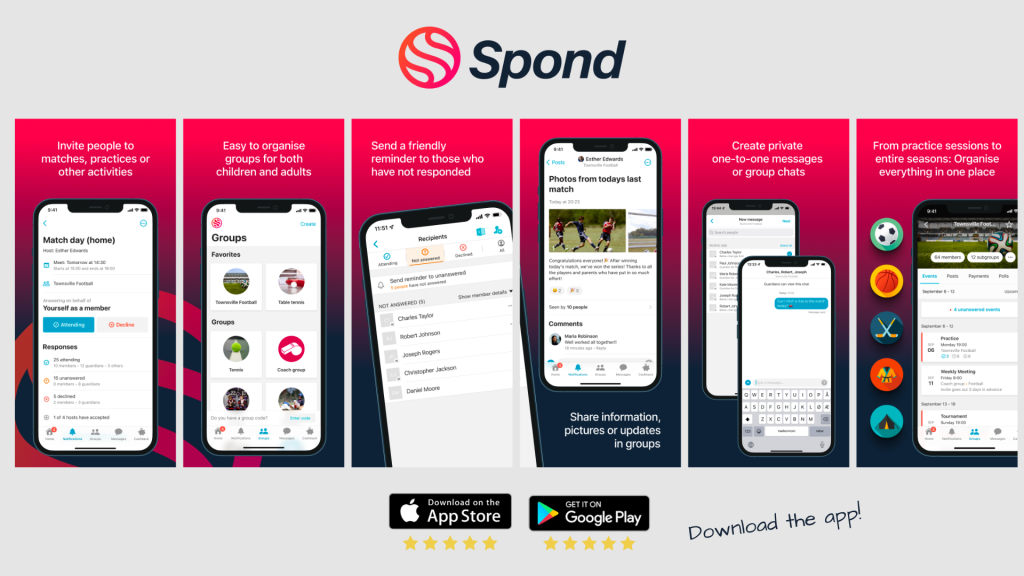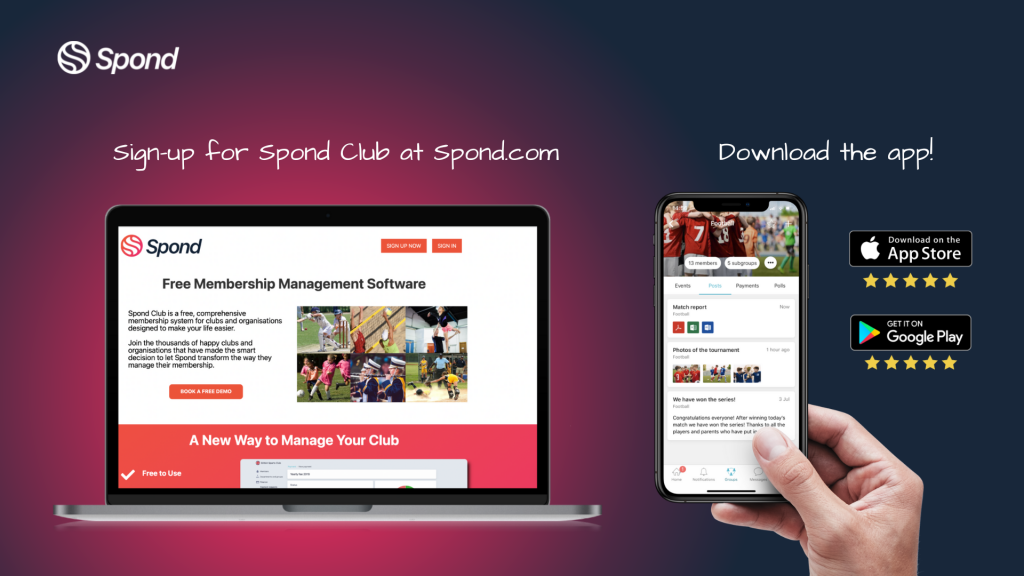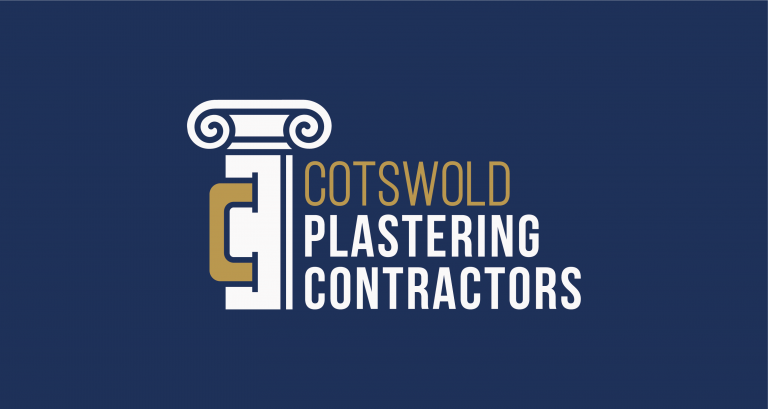 For any more information please take a look at our




or call us on 01452 447089




Cotswold Plastering Contractors LTD are a small plastering company based in the heart of the Cotswolds. Our small team is made up of quality craftsmen that complete our projects to the highest standard no matter the size of the job. The quality of our work is shown in repeated custom from domestic and commercial clients and we appreciate the importance of completing projects on time, every time which is why we have proven to be one of the counties leading plastering contractors. 

or call us on 01452 563165
Chase Lane Plates LTD is a family-run business specializing in replacement number plates. We operate from a small industrial estate in central Gloucester. Whether you are looking for standard replacement plates due to an MOT failure or to modernize your car with newer styles such as 3D Gel or Metal Pressed we can assist you. We can hand deliver your plates or you can collect or alternatively we can post them using Royal Mail.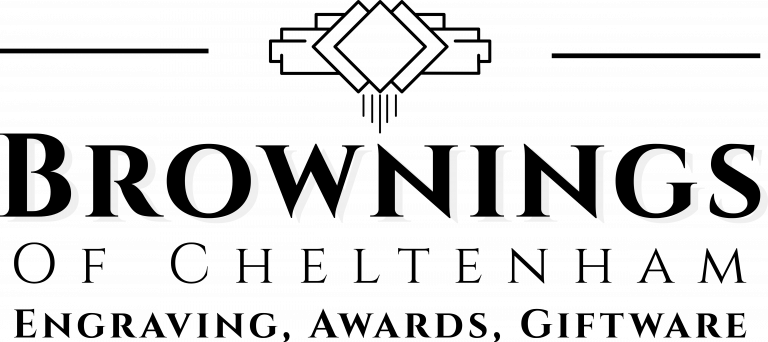 For any more information please take a look at our
or call us on 01242 690314
Brownings of Cheltenham are Gloucestershire's premier Engraving, Award and Giftware specialists, established 1973.
We are delighted to be the main supplier of Awards for Chi Wai Family Martial Arts Centre, continuing our long-standing relationship.